Fact: Hypnotherapy, Neuro-Linguistic Programming (NLP) or a combination of both has the power to transform lives like yours.
I became a fully qualified clinical hypnotherapist in 2011. Since then, I've focused passionately on helping people like you to achieve the lives they want and deserve. Although I'm a Gloucestershire hypnotherapist, I regularly work with clients across the UK and Europe as well as around the world.
Our work together is always about YOU
Clients tell me that they appreciate how I use hypnotherapy and NLP in a simple, friendly and client-centred way. I see people with many different beliefs and I always tailor our sessions to cater for their individual preferences.
Are you uncertain about hypnotherapy and NLP? At first, some people are, but I'd like to clarify that ALL hypnosis is self-hypnosis. No one can be 'programmed' to act differently to their own character and moral code. When we work together, you're always in control.
I'll guide you all the way
Change is frightening for some people; for others, it's exciting. Whatever your feelings about moving forward in your life, I'll be there to guide you gently and respectfully to your desired outcome. Here are some of the issues that I've successfully helped clients with:
Stress management, anxiety and panic attacks
Smoking cessation
Insomnia (sleep problems)
Addictions (including gambling)
Anxiety and panic attacks
Confidence
You're not alone – I've been there too
From dealing with phobias (such as fear of snakes or fear of spiders) to athletic performance and public speaking, my clients often think that they're alone having these particular worries. Trust me when I tell you that I've never met anybody that hasn't had to work on themselves.
Also, and let me be candid with you, I too was once someone who had a fear of rejection and low self-esteem. Having been in that position I really can empathise with everyone I see. I successfully used NLP and hypnotherapy to improve my life. From first-hand experience, I know that if people practice the simple short exercises regularly and listen to their personal hypnosis recording daily, they too can harness the power of hypnotherapy to improve their life.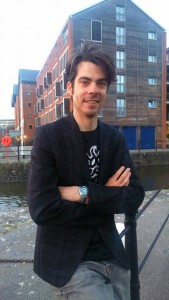 Paul Goddard is a certified Neuro-Linguistic Programming practitioner, based in Gloucester, Gloucestershire. With a keen interest in self-development and sporting enhancement, Paul treats clients in a relaxed 'one-to-one' basis during booked sessions. Treatment is tailored and duration varies according to an individual's needs, though in some cases one or two sessions is all that is required.
NLP techniques are highly effective when the determined and focussed candidate is dedicated to the principles installed by Paul and continued by themselves as instructed. Reassuringly, NLP involves being in complete control. Never doing anything that you don't want to do, it is 'open eyed' treatment and is quick and easy and you will be left feeling refreshed, calm and confident.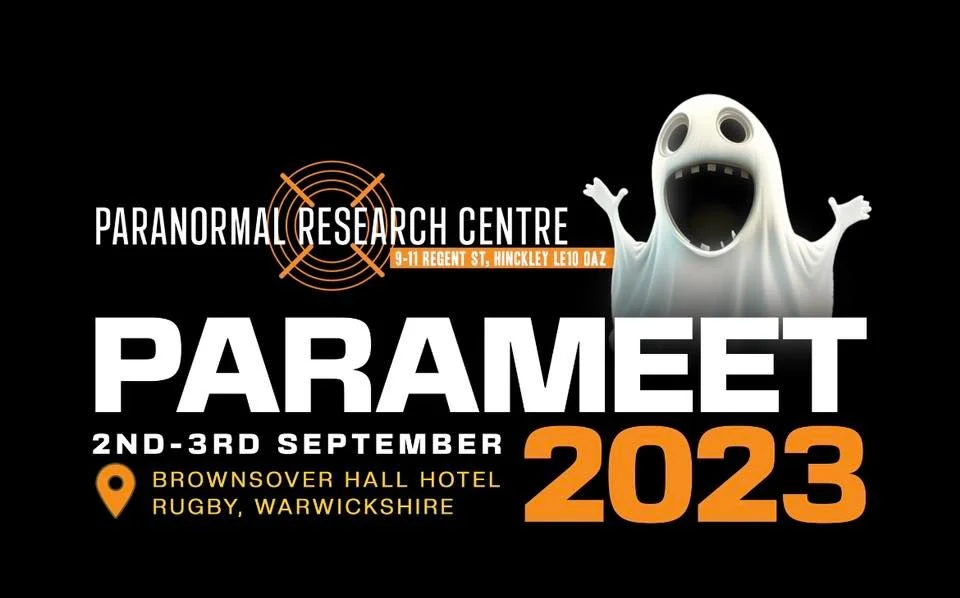 Past Life Regression offers unique therapeutic benefits. By exploring perceived past lives, individuals gain insights into current life challenges, facilitating emotional healing and personal growth. This process helps identify and address recurring patterns, phobias, and unexplained fears, potentially alleviating them. It can also lead to enhanced self-awareness, increased empathy, and a broader perspective on life's challenges. May people find comfort and closure through this introspective journey, fostering a sense of purpose and interconnectedness with history and spirituality.
Paul's NLP session was like stepping into a different world. A world which was more calmer, a world of success and drive, and a world of hope and comfort.
In-person or online hypnotherapy
For your convenience, my sessions can be conducted in person (at my Gloucester therapy room) or online, via Skype. You won't need to download anything to be able to enjoy the benefits of our online session.
So how can I help you? As well as the issues mentioned above, some of my most frequent clients work with me to address the following challenges:
Procrastination
Pain control
Stage fright
Relationship break-up recovery
Dealing with uncertainty
Past life regression
Fear of heights
Free hypnotherapy for terminal illness
Each week, I give my time free for one online session to help someone with a terminal illness deal with the associated stress and anxiety. If I'm already booked for that free session in a given week, you can have the next one available. If this would help you or someone you know, please ask for more details.
Contact me
For more than 10 years, I've seen the transformative power of hypnotherapy and Neuro-linguistic programming to help clients with everything from fear of dentists to exam confidence, improved relaxation and even irritable bowel syndrome!
Imagine how hypnotherapy and NLP could help you. Please contact me in complete confidence for a no-obligation chat.
The new you could be closer than you ever imagined!